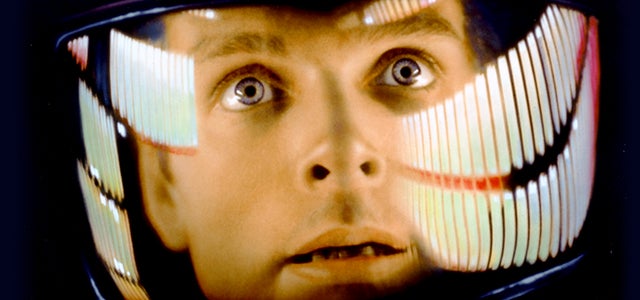 This is amazing news: NASA is sending a mission to Europa! If everything goes well, a robotic submarine may be landing on Jupiter's moon—the world that scientists believe is the most likely to contain life in the Solar System—by 2030, a real space odyssey. This has the potential to change the world.
"Attempt no landings there," the aliens said at the end of 2010, a warning that Adam Steltzner—the guy who spent nine years of his life putting the rover Curiosity on Mars in the most spectacular NASA mission since the Apollo program—doesn't care about. This is his dream mission and the dream mission of every space scientists now at NASA, as he said back in August 2012, after Curiosity's successful landing on Mars.
Adam: The site in the solar system that we believe that is the most likely to contain life today is Europa. I want to lead a team to go under the ice, into the ocean of the moon Europa.

Reporter: Get a submarine up there.

Adam: Yep.